Consortium
NORM ROAST is supported by an open group of companies and field experts from around the globe. If you want to join us free of any charge, please use the form below to contact us!
Companies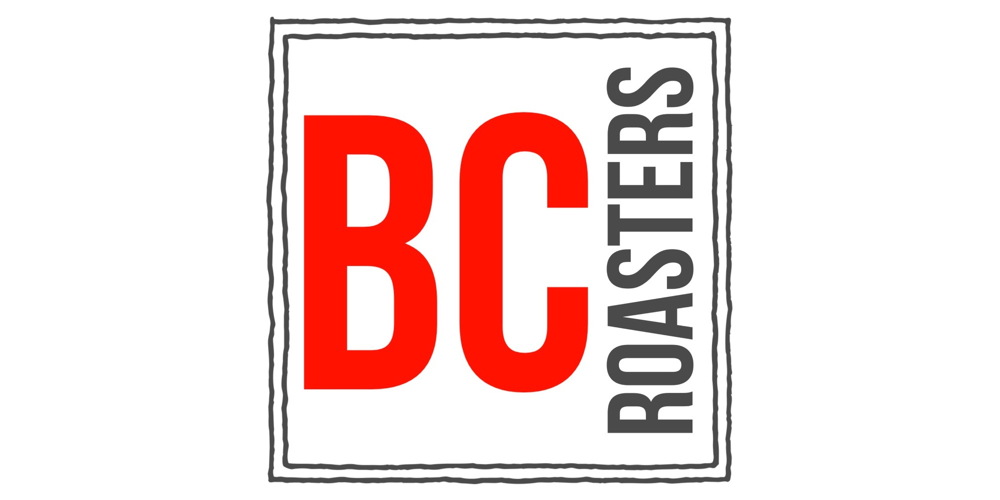 Experts
Dave Baxter (US)
Chris Kornman (US)
Fotis Lefas (GR)
Marko Luther (DE)
Scott Rao (US)
Rodrigo Ramos (BR)
Erik Rasmussen (DK)
Discussions
Public requests, technical discussions and contributions are discussed on the NORM ROAST Discussion Forum hosted on GitHub (Learn how to Subscribe to Discussions).
Contact
Designs
Icon
Logo
License
All information and documents provided on this site are published under the GFDLv1.3 License.